𝐀 𝐬𝐮𝐜𝐜𝐞𝐬𝐬𝐟𝐮𝐥 𝐜𝐚𝐫𝐞𝐞𝐫 𝐬𝐭𝐚𝐫𝐭𝐬 𝐡𝐞𝐫𝐞
𝐎𝐩𝐭𝐨𝐬𝐨𝐟𝐭 𝐈𝐓 is one of the top-rated successful freelancing IT institutes in Bangladesh. We work for the betterment of our students to build up their glorious careers in the freelancing sector with world-class skills.
What to Expect from Our Course
We assist for your Future. Develop Your Skill With Optosoft-IT 
Get Free Access to Our Career Consultation​ Expert to Make Your Future Goal
Live Project For Practical Skill Development
After Successfully Completing The Course You Will Get Official Certificate From Us
Hours of hands-on learning in our courses
Students Passed Our Competitions and Got a Job
The Ratio of Theory and Practice in Each Course
We teach people from 4 continents and over 40 countries
Highest Rated Online Courses
Our Highest Rated Course to Develop Your Skill
Advance Digital Marketing For Beginners With Out Of Marketplace Client Finding (Combo Course)​
Out Of Marketplace Client Finding Course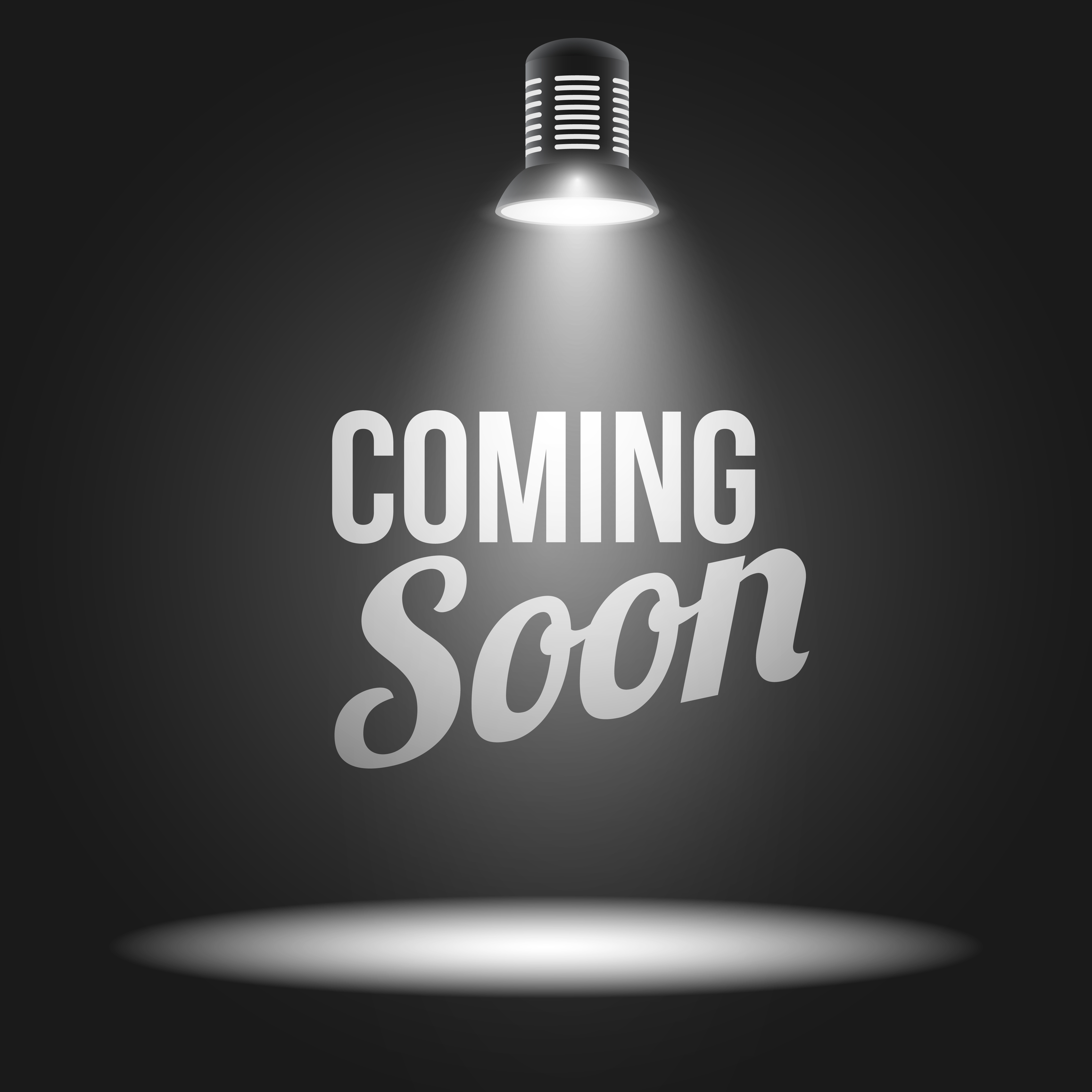 Advance Digital Marketing Special Care Batch
Take the Next Step Toward Your Personal and Professional Goals
It is High Time to Develop Your Skill, To Build Your Career Start Now
Supporting Student Learning in Your Course
Never chase opportunities. Let it come to you by creating value and building rare skillsets.
Don't just take our word for it
Viverra maecenas accumsan lacus vel facilisis volutpat est velit egestas. Habitant morbi tristique senectus et netus
Aspen Fowler
Course: Angular - The Complete Guide
Elit ut aliquam purus sit amet luctus venenatis lectus magna. Sed nisi lacus sed viverra tellus in hac habitasse platea
Nahia Colunga
Course: Academic Information Seeking
Commodo quis imperdiet massa tincidunt. Odio pellentesque diam volutpat commodo sed amet consectetur
Matthew Lina
Course:The Web Developer Bootcamp